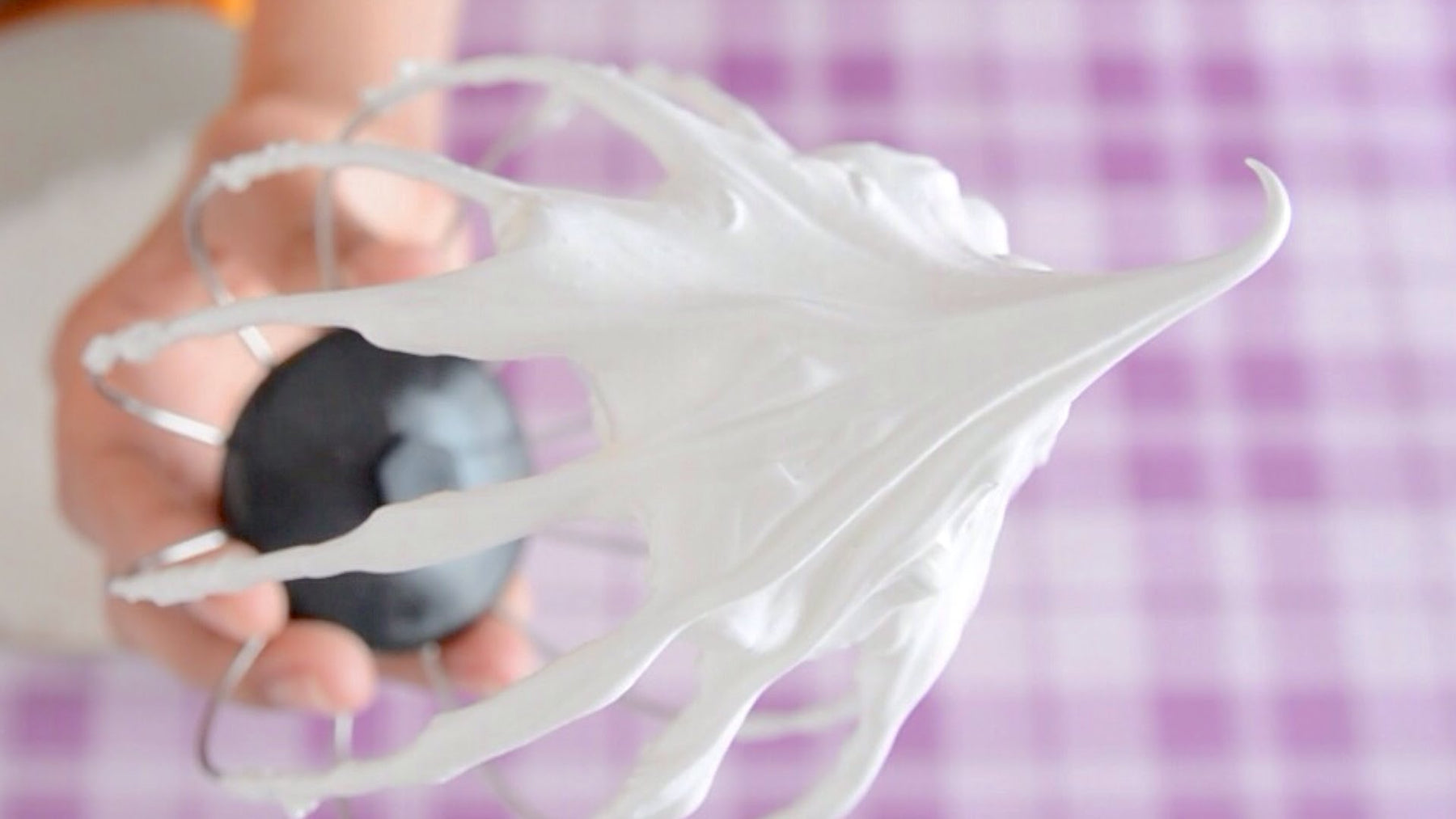 Sugar Free Swiss Meringue
Meringue is an excellent accompaniment to desserts, such as lemon pie, tres leches, and cupcakes, among others. The key to making it rich is to add the Alusweet once the egg whites are already beaten and have risen. You can also add a pinch of salt.

Ingredients:

• 4 whites

• 1 cup of AluSweet

• Vanilla essence (optional)

Preparation:

1. In a bowl in a bain-marie, mix the egg whites. It should not exceed 50-60º C.

2. Beat with an electric mixer until foamy, then add the AluSweet and essence until a very firm and shiny cream is formed.